Art from the Land of Enchantment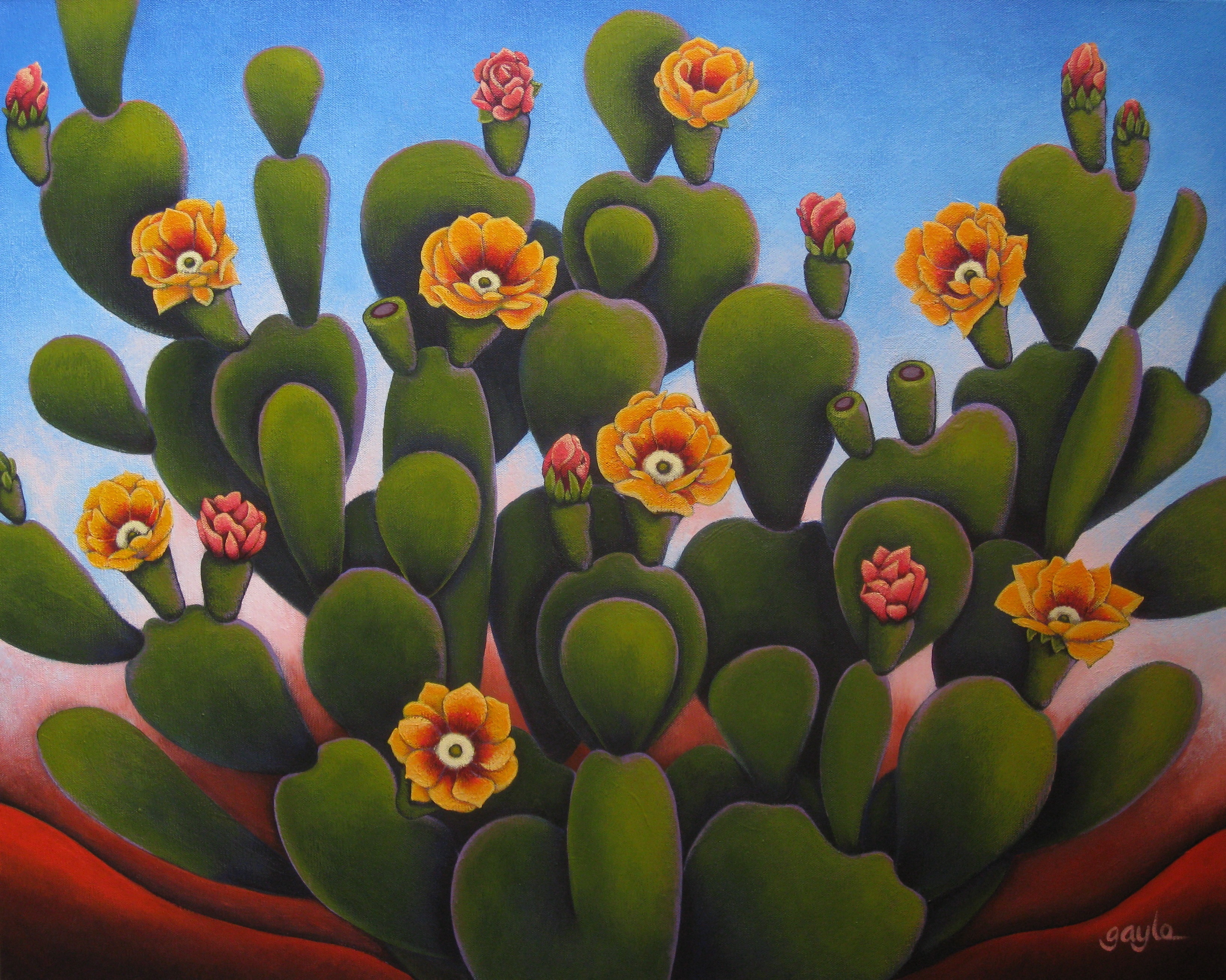 I enjoy the beauty of New Mexico and the American Southwest. Billowy clouds fill our beautiful skies, while sunlight bathes everything in a wonderful light. This is the inspiration for my paintings.
For a limited time, I have several signed prints available here on my site, including
Desert Beauty above.