Art from the Land of Enchantment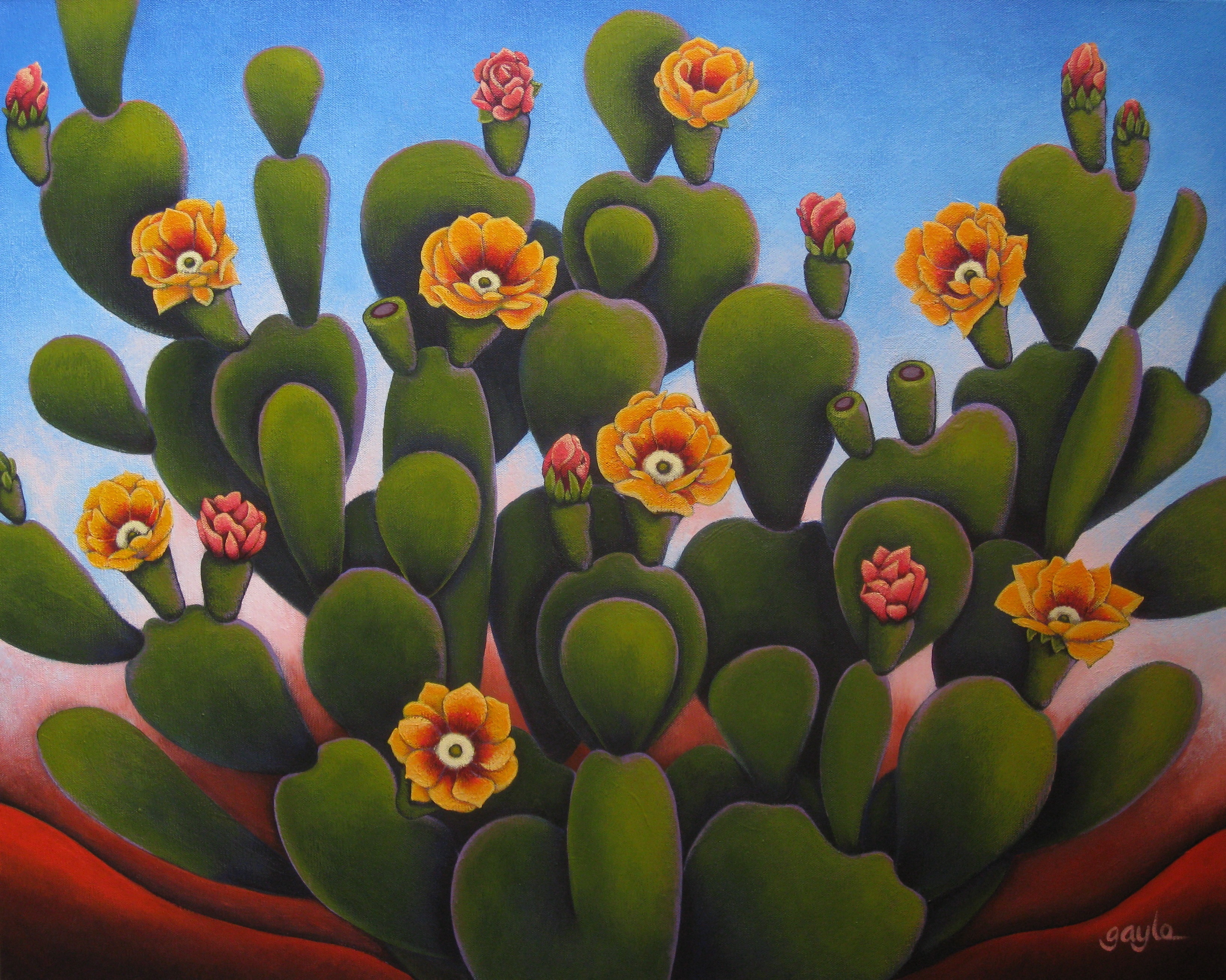 I enjoy the beauty of New Mexico and the American Southwest. Billowy white clouds fill our beautiful blue sky. Bright sunshine bathes everything in a wonderful light, casting beautiful shadows on old adobe walls.
Painting the Neighborhood in 2014
Over the next several months, I will be painting scenes from my lovely Albuquerque neighborhood. Be sure to sign up for my newsletter and follow along!
Fine Art Prints
Fine art prints of my paintings are available on The Untapped Source. Prints are available on paper or canvas. Custom matting and framing are also available.