Art from the Land of Enchantment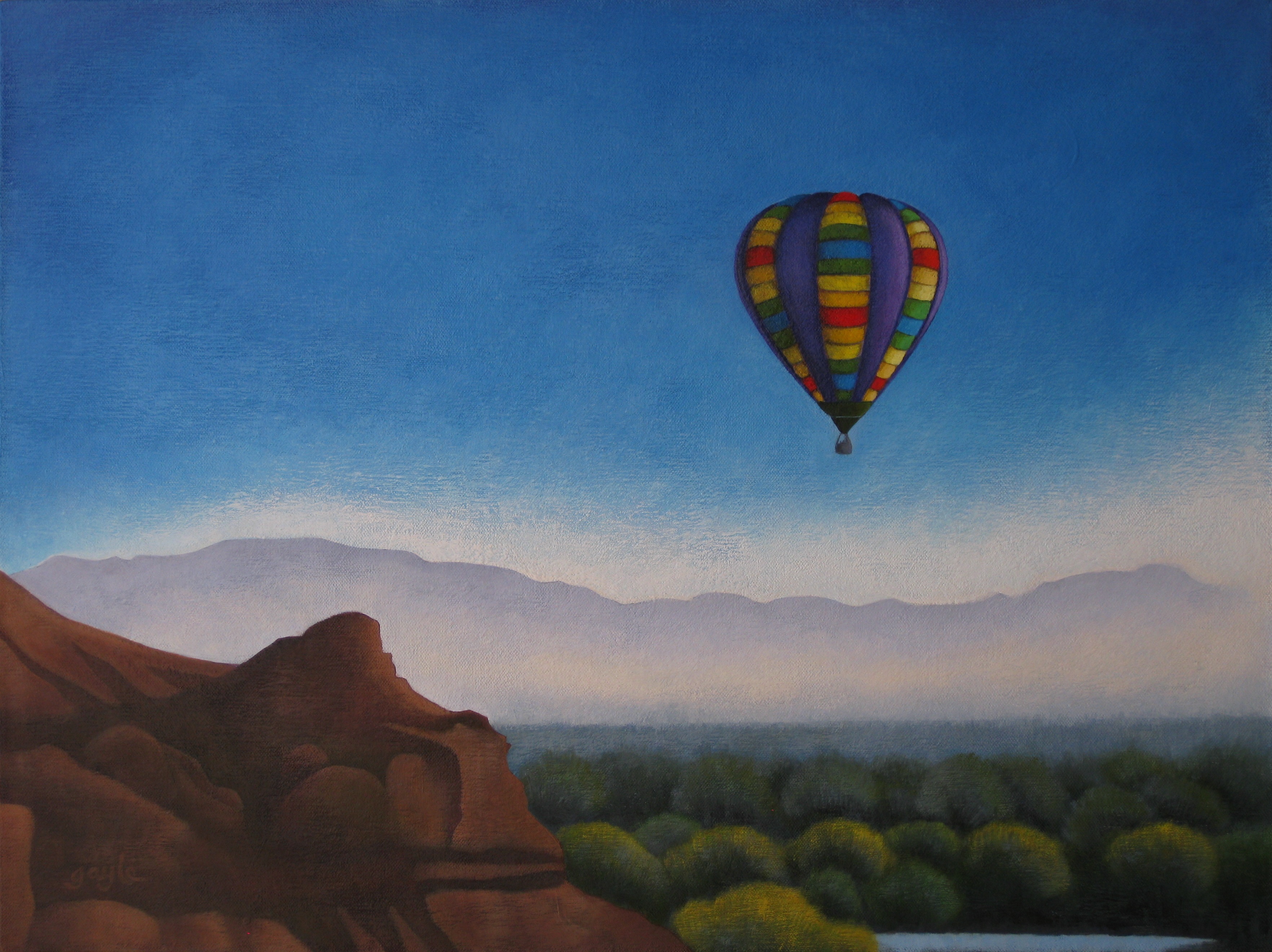 New Mexico is the Land of Enchantment.
I have enjoyed the beauty of New Mexico and the American Southwest for many years. Dramatic clouds fill our beautiful skies, while sunlight bathes everything in a wonderful light. We have colorful sunsets, mountain views, hot air balloons, cacti, wildflowers, and every season brings something else wonderful.
I will be giving away signed prints to some of my email newsletter subscribers throughout the year! The next drawing will be June 30, 2015 and I'll be giving away a print of The Bird is the Word.