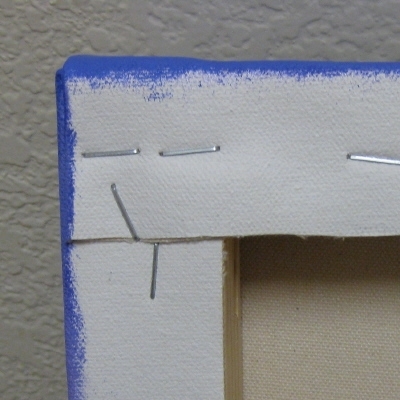 My favorite canvas company, Signature Canvas, is going out of business. I've used their canvases for a couple of years and really like them. They are a bit expensive, but so well made and I really loved painting on them.
I've stretched my own canvases in the past, but I'm no longer interested in doing that - mainly because of lack of time and space. So, I would love some feedback from other painters as to what brand of canvas you all use.
I'm interested in gallery-wrapped canvas because I like to paint the edges. I do happen to like Artisan's Professional Stretched Canvas, which I can buy right here in Albuquerque. However, I would still like to know about other brands and what your opinions are of them.
Thanks for the feedback!
Topics:
canvas