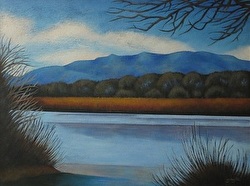 Along the Rio Grande
My painting, Along the Rio Grande, was selected as an Outstanding Acrylic in the May 2012 BoldBrush Painting Competition. As a result, I was featured in the Informed Collector newsletter on July 9, 2012. I am very honored and grateful for this and just wanted to share it here. Here is a link to the newsletter article.
Comment on or Share this Article →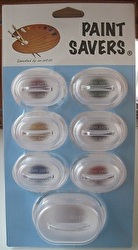 Thanks to Dreama Tolle Perry's blog post, I have been introduced to Paint Savers. I just received my order today and I think these just might save me a lot of paint. I paint in acrylics and live in the southwest, so my paints dry out very quickly. I prefer to paint on glass, so these are perfect for quickly protecting my little piles of paint from drying out. Visit paintsavers.org.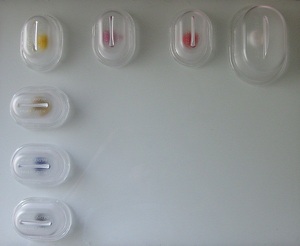 Comment on or Share this Article →